More Posts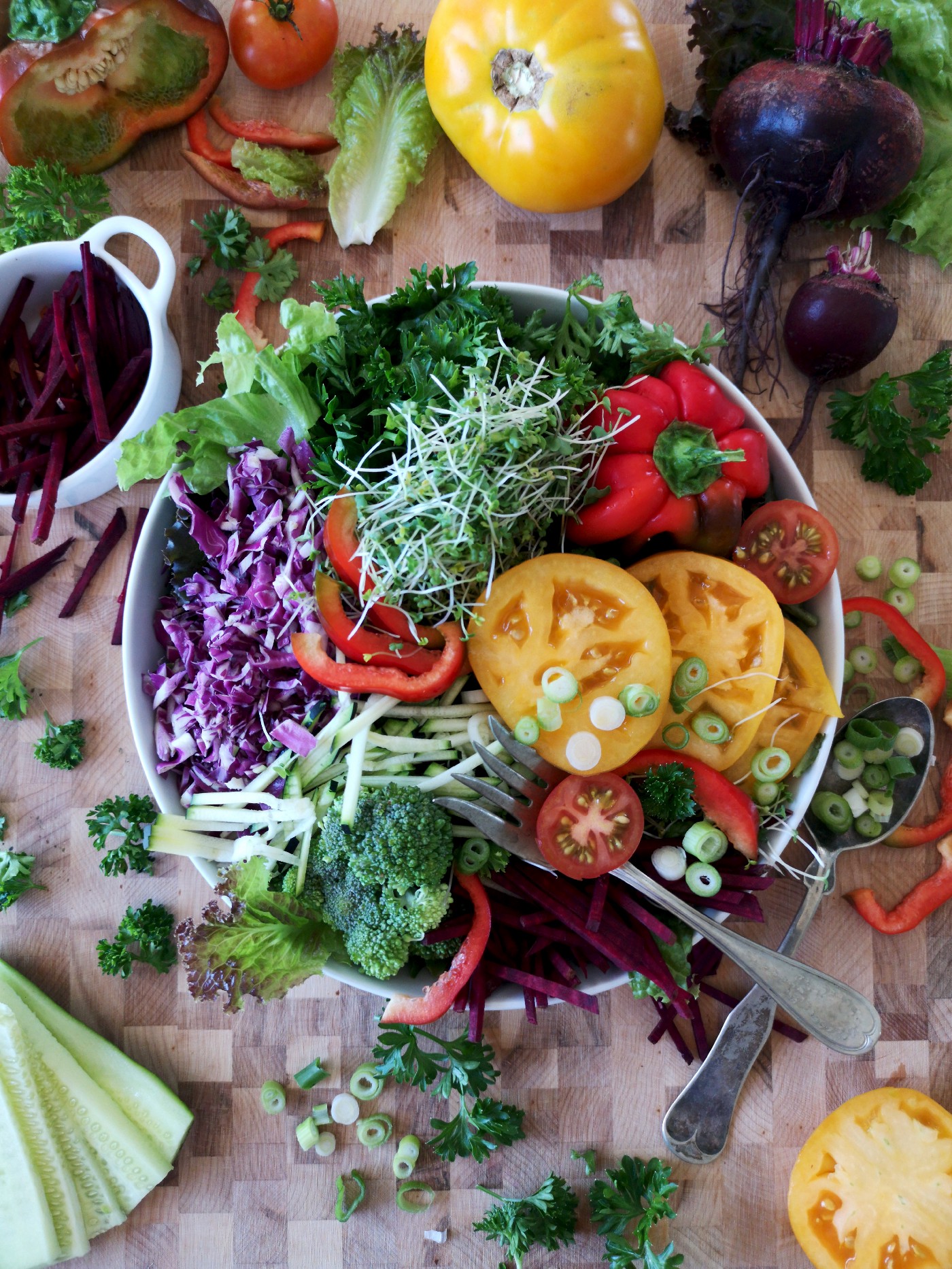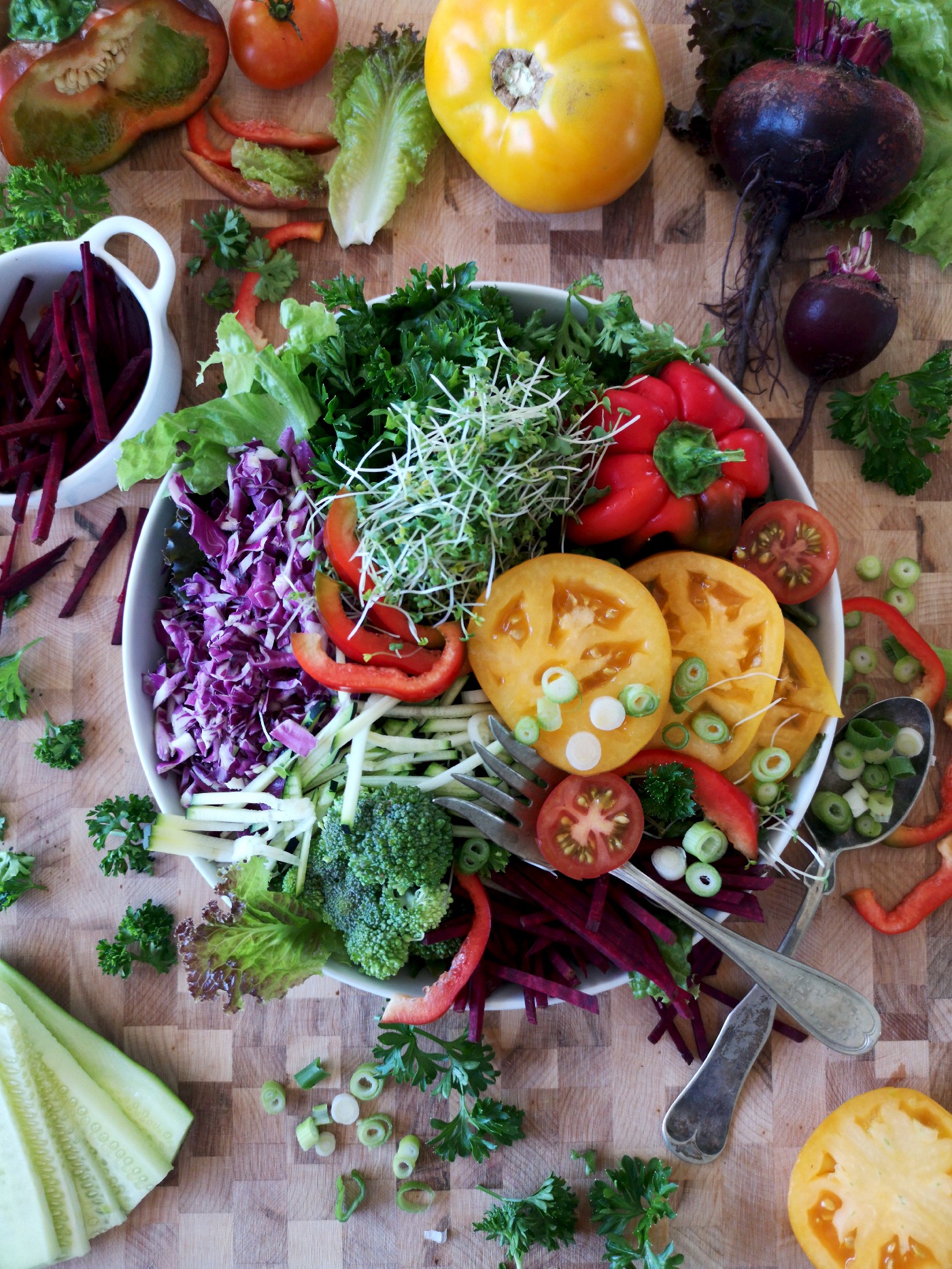 Eat Real
So, eating well. This is actually a very simple thing to do. Design your life around real foods. Don't bring home anything else. Enable your body to heal itself by not putting anything in it that impedes its ability to do so.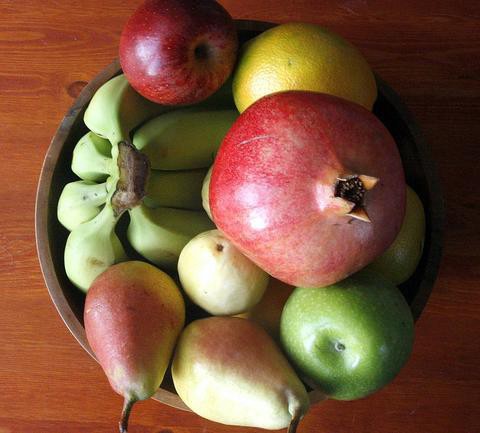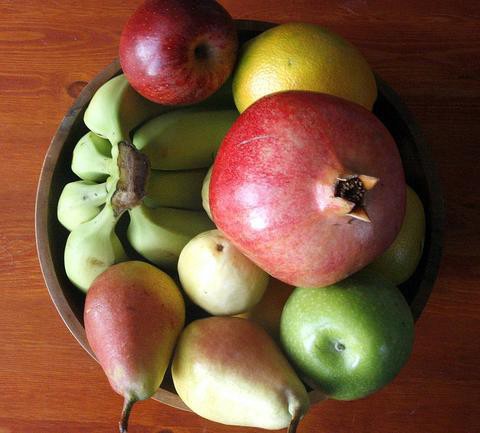 All The Colors
When you are in love with fruits and vegetables like I am, it's innate to eat them in every form I can. But, for others who find it a chore, but have a blender your answer has arrived.
Read More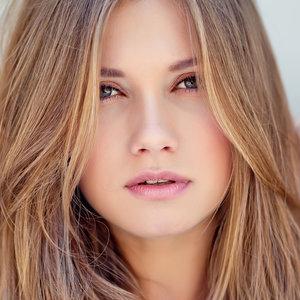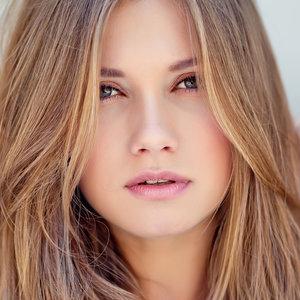 Yes, No Meat Please
"No, I really mean it. I'm serious. No, not ever. I don't eat meat ever." I've had this exchange many times in my life. I don't even want the foods that try to resemble meat but are vegan. I'm not sure what that's all about, since if you don't like meat and chicken, why would you want to eat something that looks and tastes like it, yet is vegan?
Read More