Vegan & Cruelty Free
BOGO 25% off 2nd. No code needed
Vegan, cruelty-free, carbon neutral deliveries make your choice a mindful and compassionate one.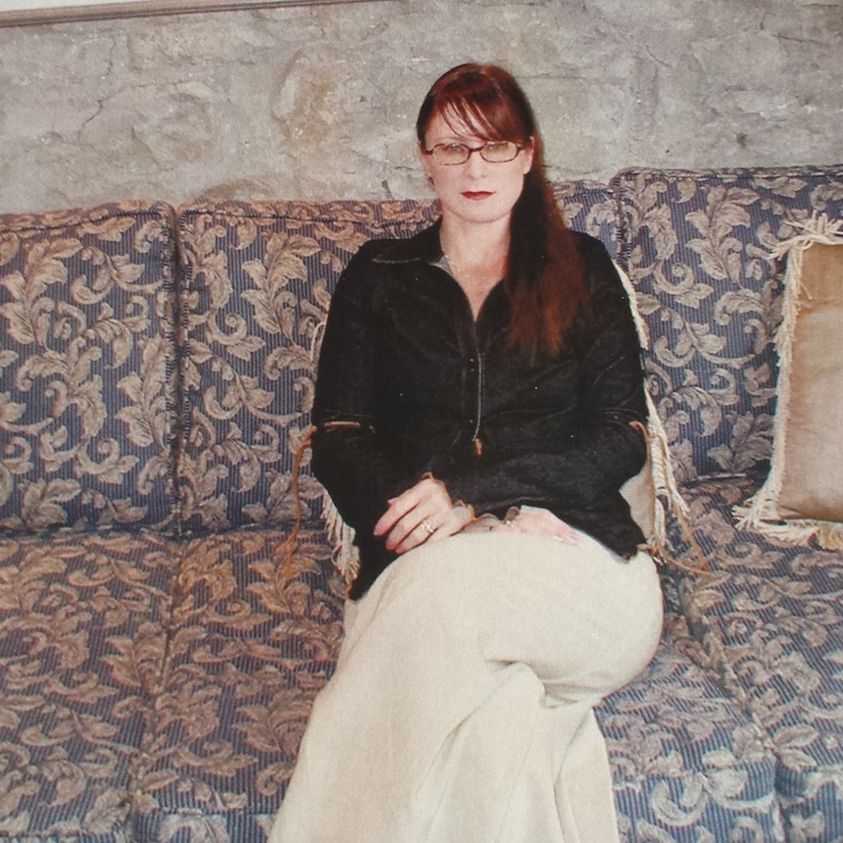 Barbara MacFarlane
I created Sentient Beauty Facewear for those who love clean, compassionate
facewear.
Cruelty free, vegan & natural always.
To be a steward of our planet and to provide compassionate cosmetics and carbon neutral deliveries..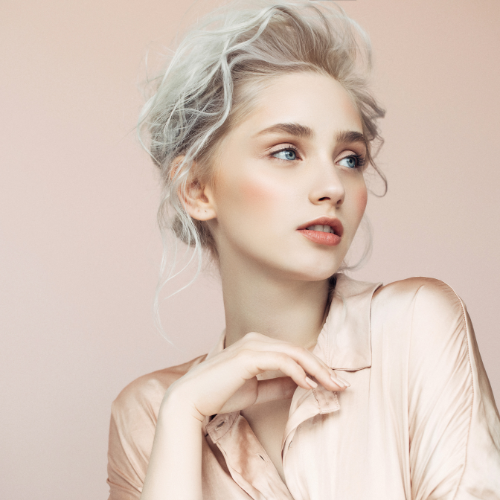 Our cosmetics are vegan and cruelty-free. Made with natural ingredients with a 36 month shelf life.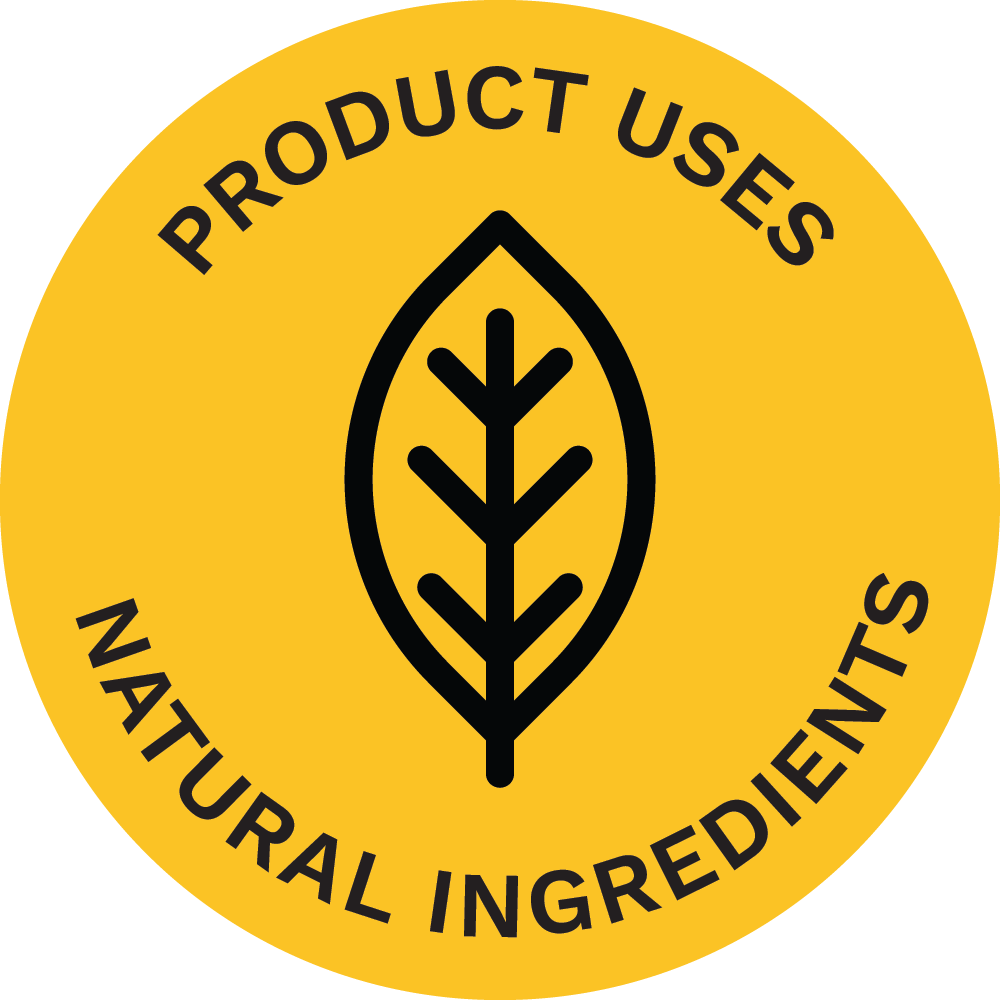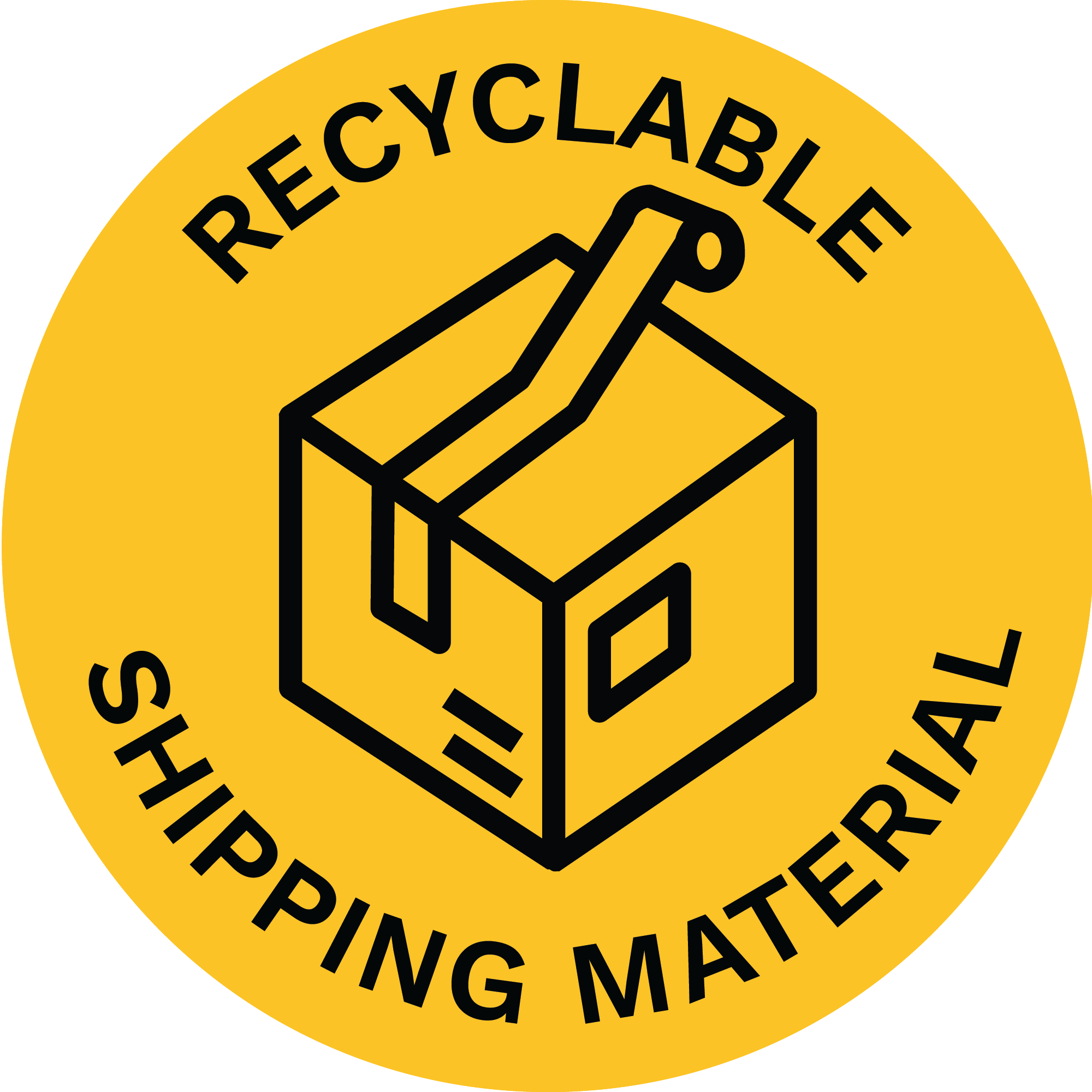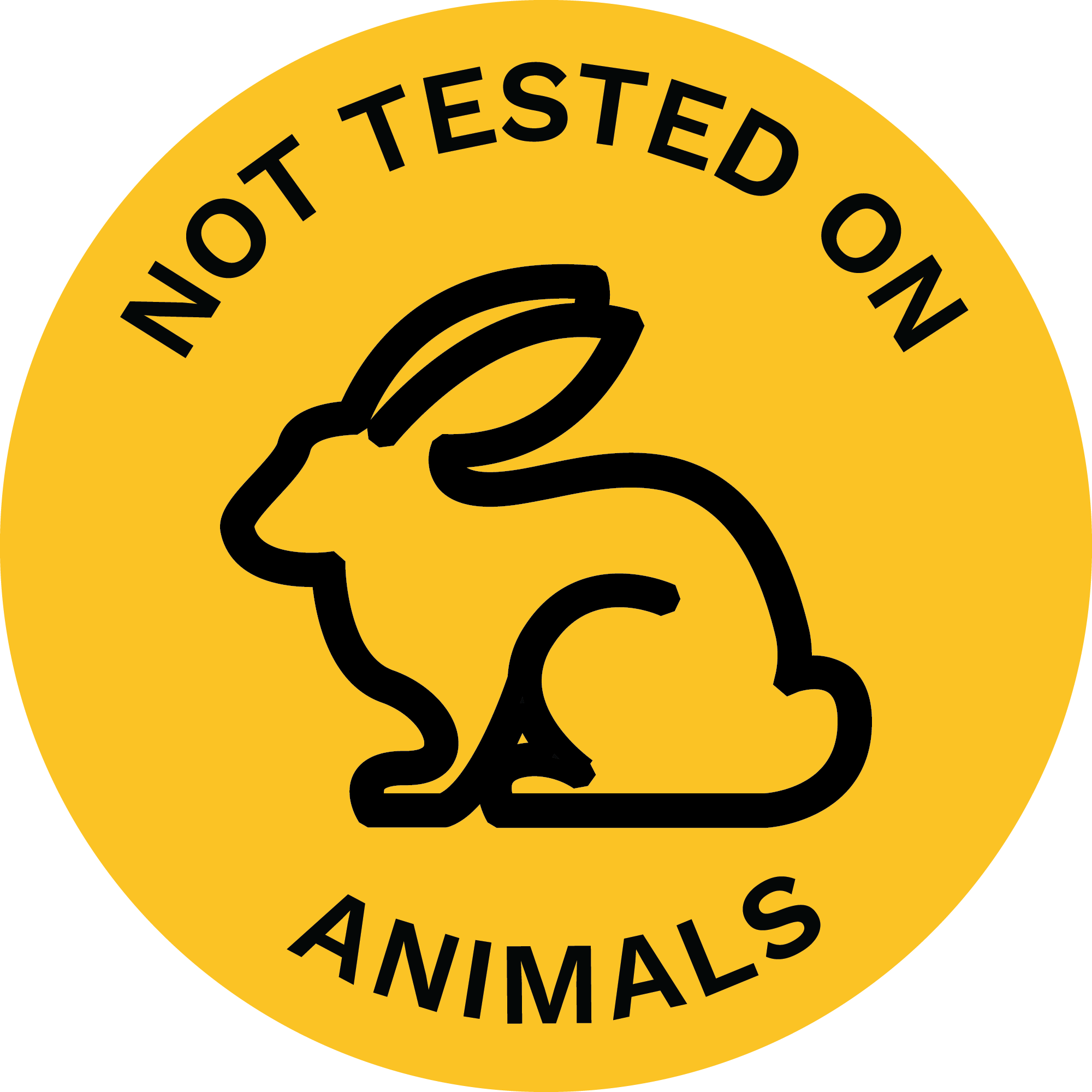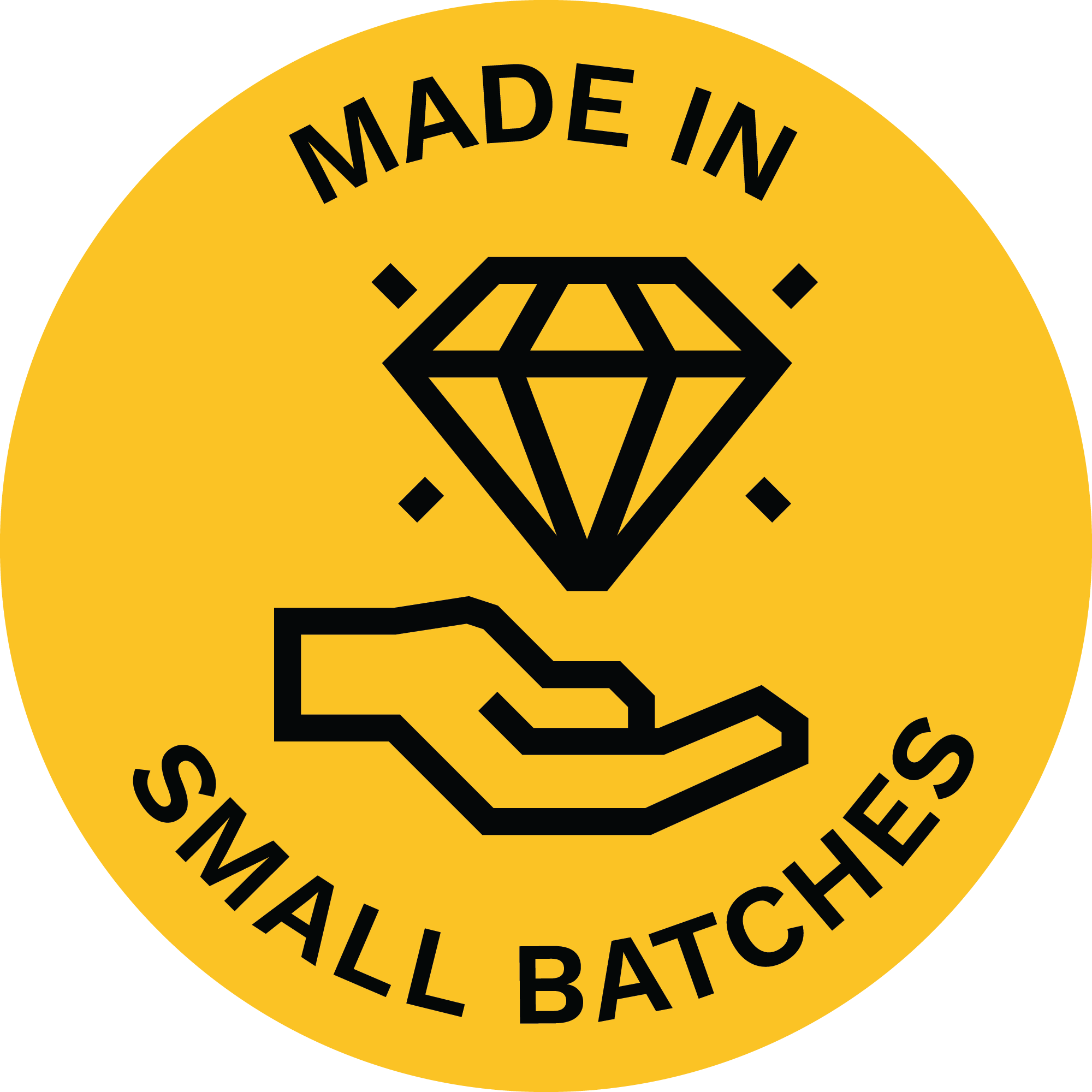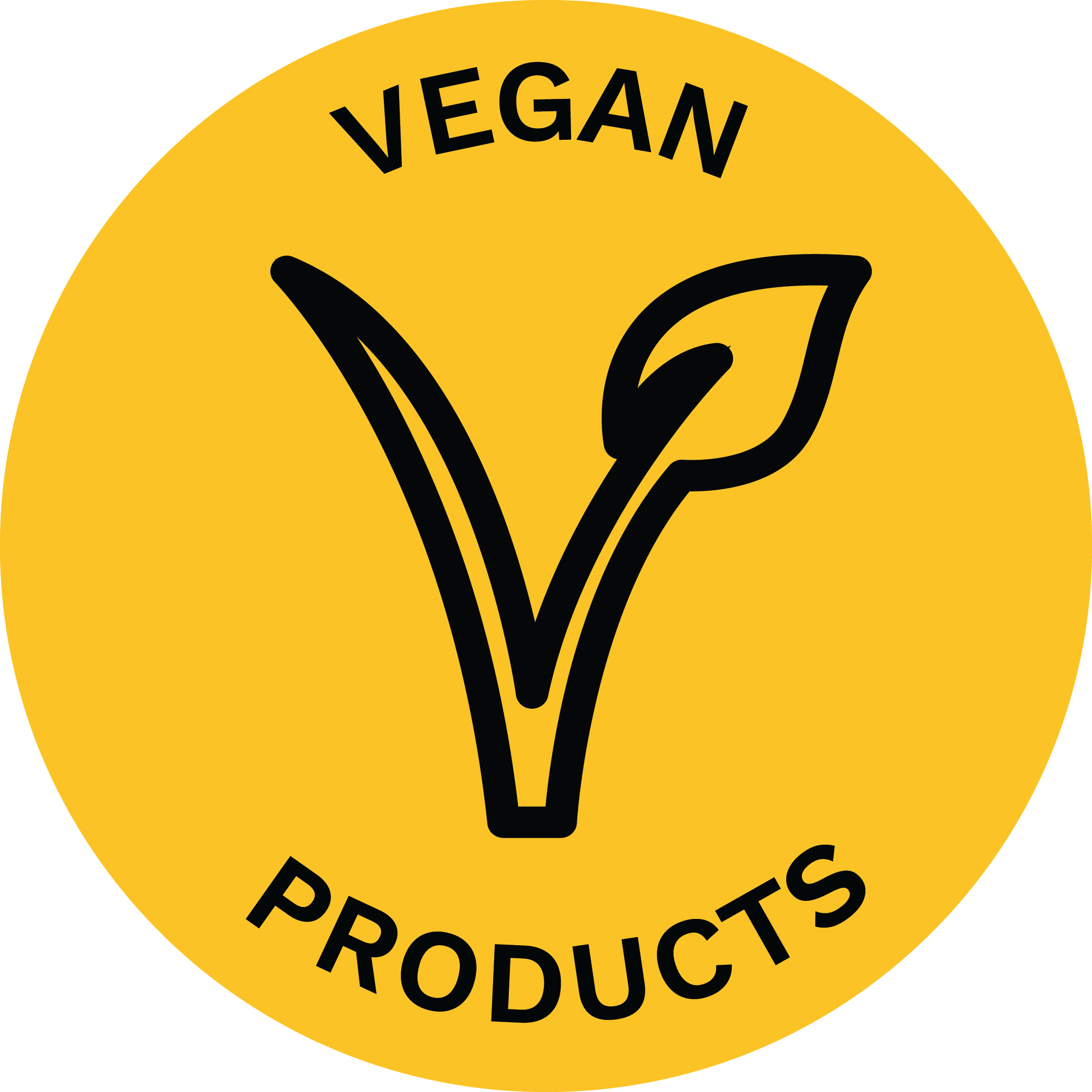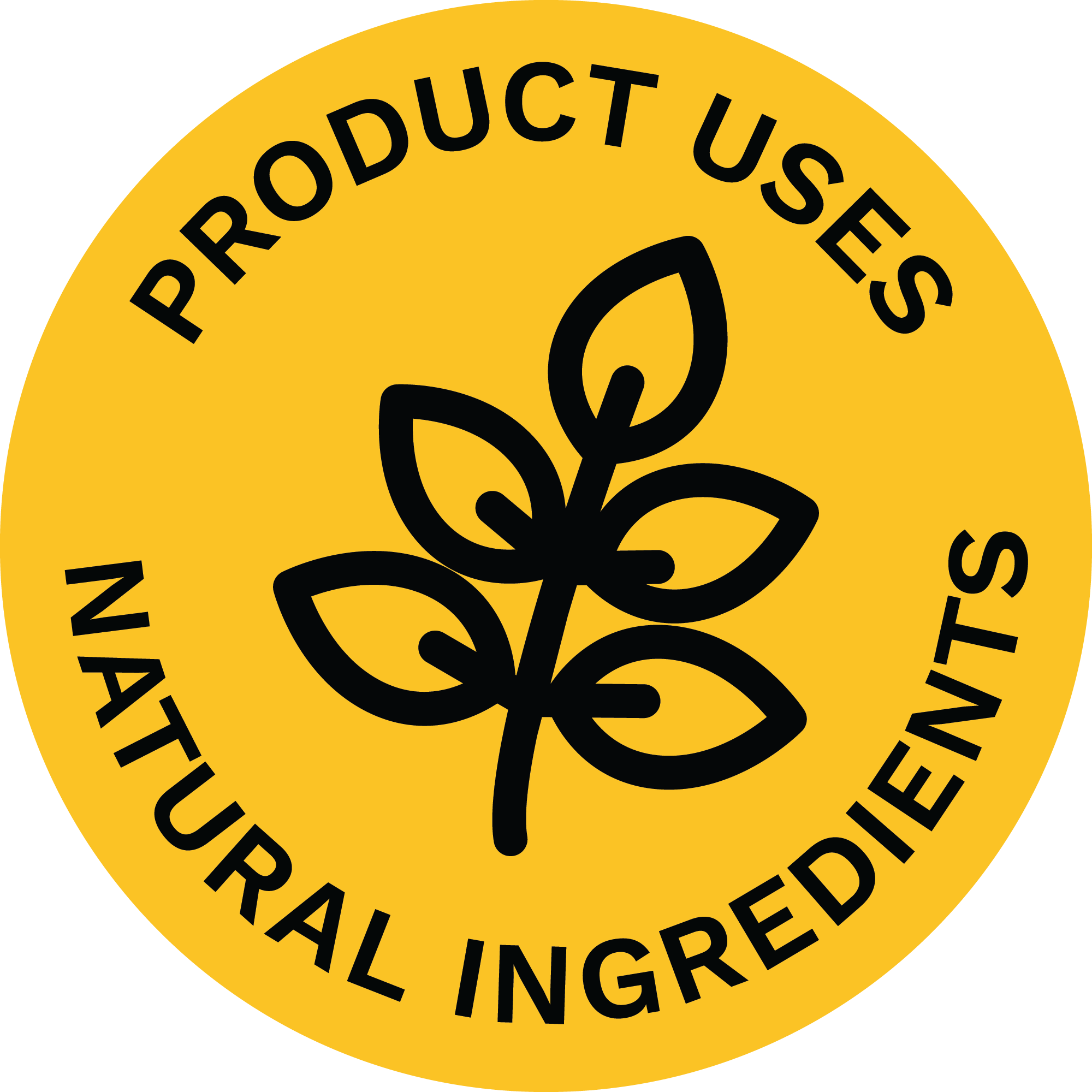 There's always a reason to shop!
Shop our BOGO sale now. No code needed. Free shipping on $75 or more and subscribe to our newsletter for more sales events.
Shop all of our Collections for BOGO's
Sign up for our newsletter to receive latest news and exclusive offers.
Formulated with viaGlamour.com
avocado oil
Avocado Oil deeply penetrates in the skin and provides comfort and nutrition to lips.
vitamin e
Vitamin E help to soothe and even the appearance of skin tone.
jojoba oil
Jojoba Oil form a barrier that effectively locks the moisture in and keeps the skin soft and supple.
coconut oil
Coconut Oil create a barrier and lock in moisture so your lips remain free of cracks.
multi peptide complex
A dual peptide system composed of chains of amino acids that promotes the formation of new collagen.
sugar crystals
It gently buffs away dry flakes with sugar crystals and natural humectants, while conditioning chapped lips.
botanical extracts
Botanical Extracts has strong activity regenerating and repairing connective layer, especially on wrinkles.
grape seed oil
Grape Seed Oil is full of antioxidants which nourishes the skin.
shea butter
Formulated with Organic Shea Butter and Coconut Oil which moisturizes, softens and heals dry, damaged skin.
vitamin c
Best-selling vegan liquid lipstick formulas are infused Vitamin C, Vitamin E, and natural avocado oil.